Our missions
Since its creation, Pluriell's mission has been to support architects and project managers in facilitating construction site monitoring, optimizing collaboration, and increasing customer satisfaction.
Too often, the available tools are not adapted, and users have to "tinker" with solutions, mixing SMS, email, Word, Excel, WhatsApp, Dropbox, WeTransfer, and many others.
Based on the experience of its founders and partnerships with architects and construction managers, the Pluriell team has designed a solution capable of optimizing the problem at its root. Based on the "Keep it simple" principle and taking into account four fundamental aspects: time-saving, collaboration, productivity, and satisfaction, the Pluriell platform has taken shape and now satisfies the daily needs of many architects and construction managers.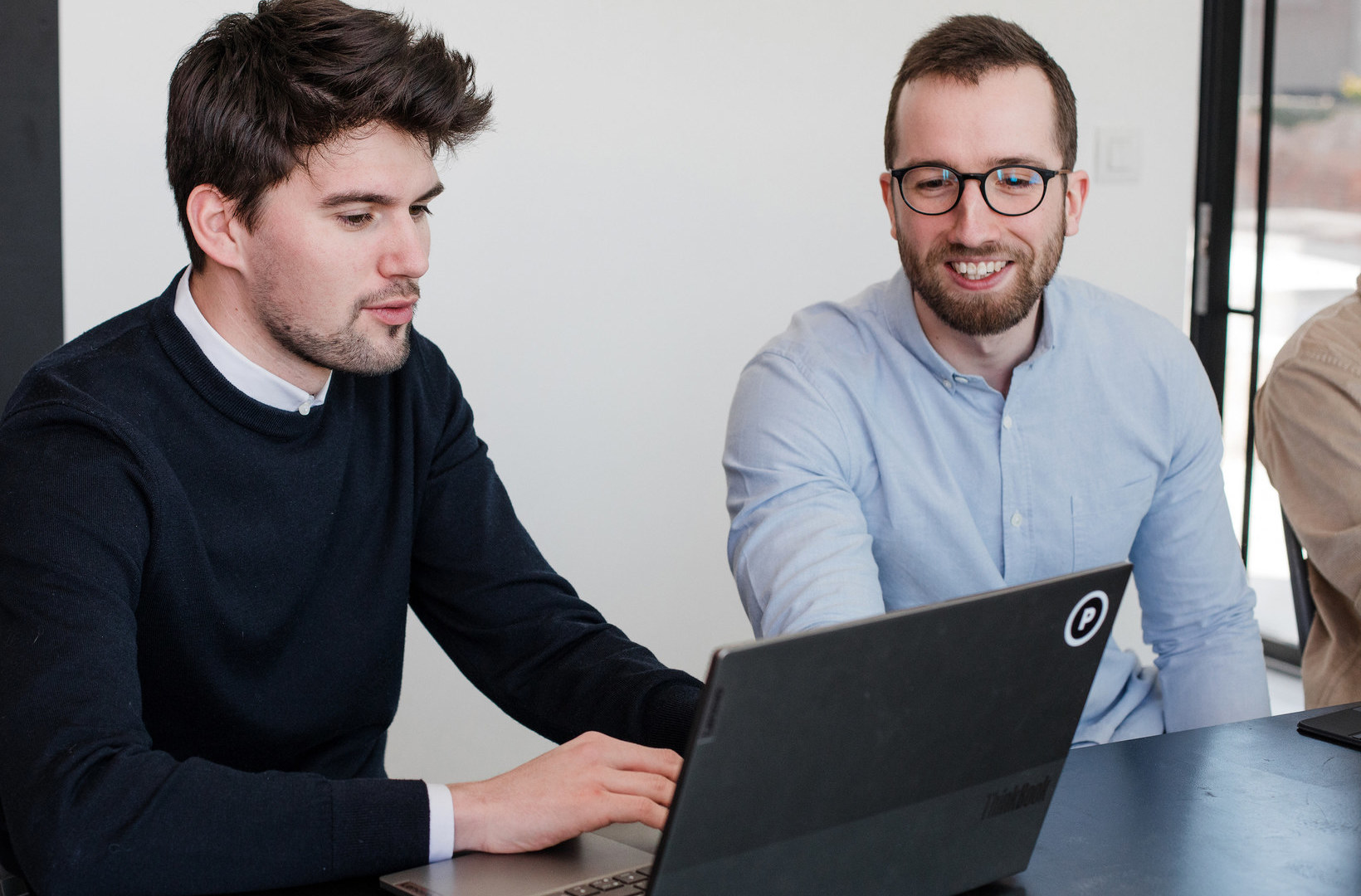 Our philosophy
A construction site and its management are often complex. Obstacles are frequent, causing frustration, wasted time, and lack of collaboration in the management and monitoring of the site for architects and construction managers, as well as for clients and other stakeholders (contractors, craftsmen, etc.).
We provide architects and construction managers with an application that covers all aspects of site management, ensuring time savings, greater productivity, better satisfaction, and greater collaboration.
To achieve this, we focus on two very important principles for us: simplicity and customer listening.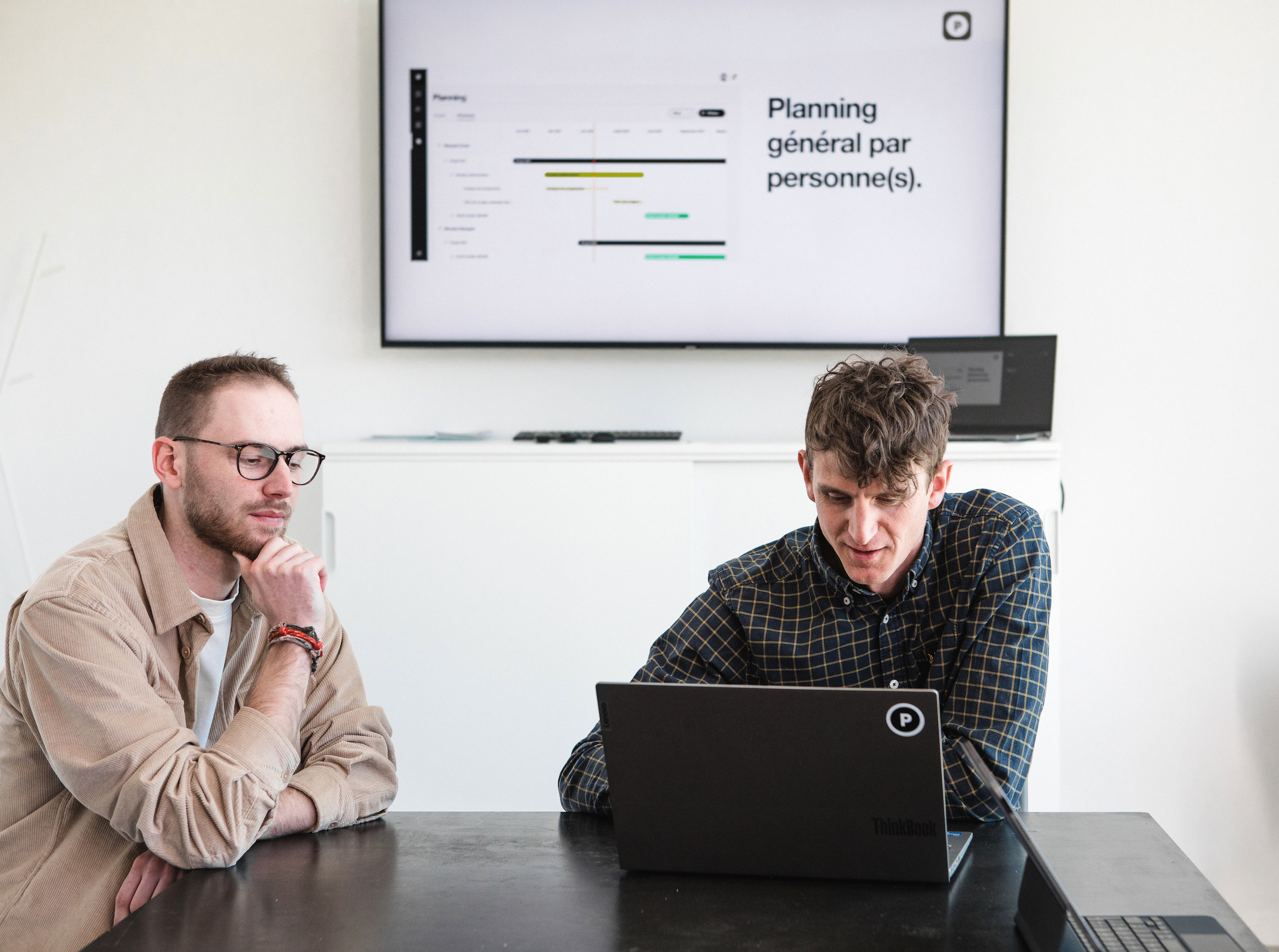 Our values
Simplicity
A construction site is already complex enough, our goal is not to make the solution for managing and monitoring it even more complicated. From the beginning, Pluriell has been synonymous with simplicity. The entire design and development of the solution had only one objective: to create a simple and intuitive solution for our clients.
Our greatest achievement today: the feedback from our users telling us that they are enjoying managing their construction site with simplicity and efficiency.
Listening
Our most valuable resource: the experience of our users. That's why at Pluriell, we constantly listen to feedback and constructive criticism.
We want to create a solution developed for and by architects and project managers.