In an ever-evolving industry, the main challenge is to maintain a simple and intuitive interface while offering features that meet the needs of our users.
We understand your profession and your challenges.
Developed in close collaboration with architects, Pluriell is optimized based on your needs.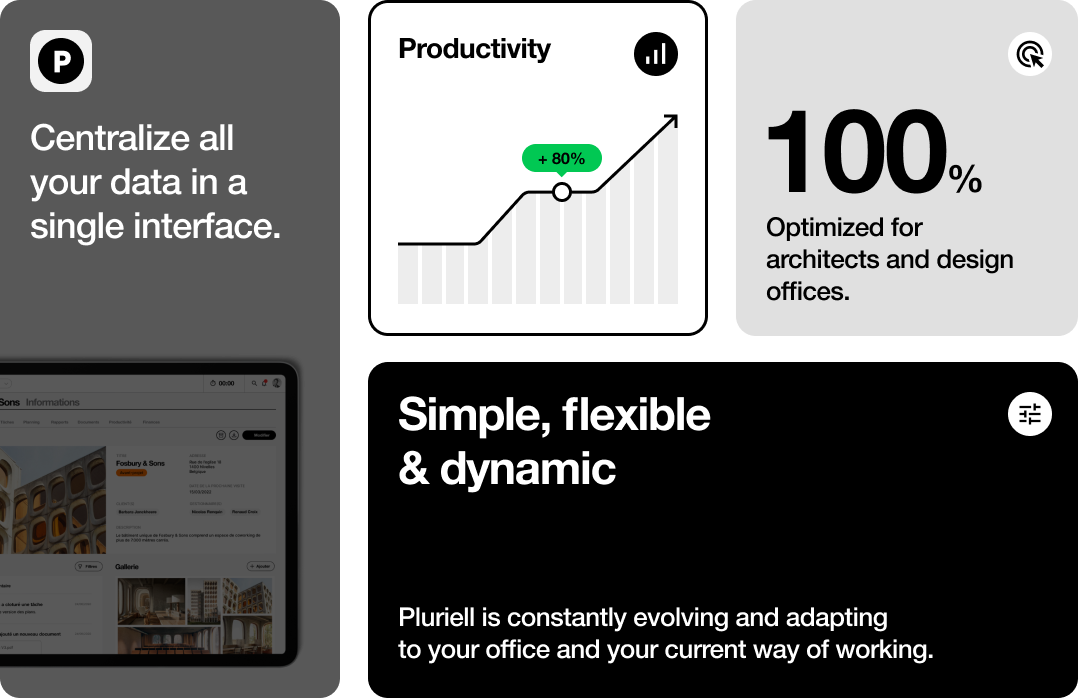 Save time with Pluriell.
Easily manage all your administrative tasks and focus on the essentials of your profession: designing and building.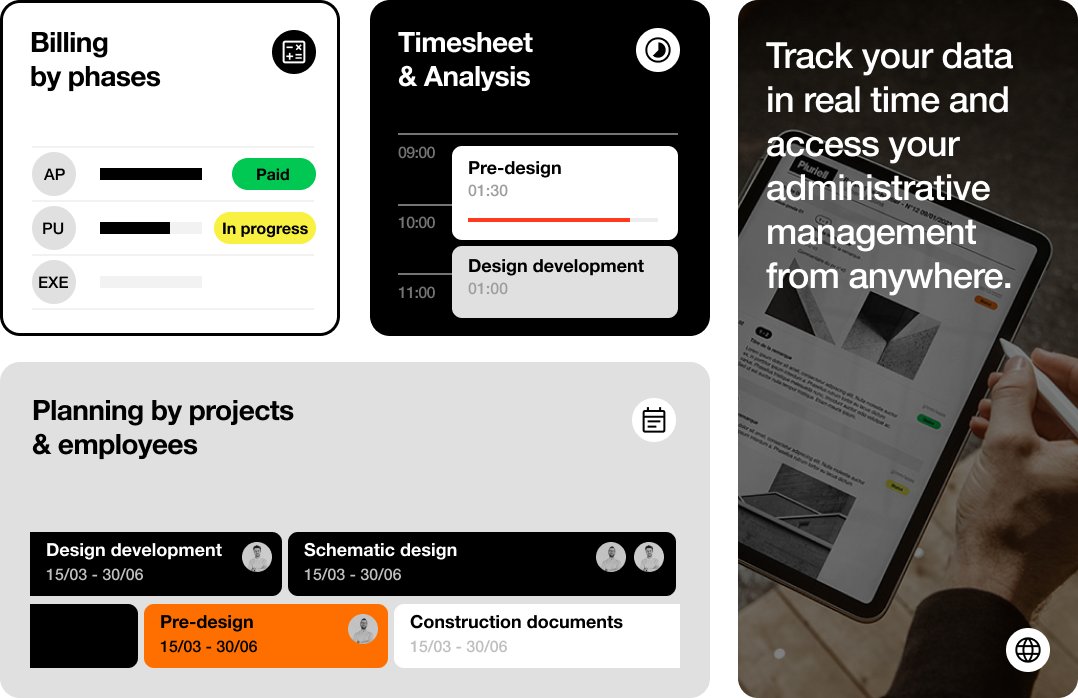 Your benefits.
Enjoy the benefits of Pluriell with a quick and easy setup of the application.
Forget about heavy and complicated tools and simplify your daily routine.
Saved by site report
Digitize the writing of your site reports and meeting minutes, automate their layout, simplify the sending and dissemination of various comments.
Less to process per day.
Centralize and facilitate access to information and documents to reduce unproductive email exchanges.
In meetings saved
Effectively delegate tasks and track their progress in real time without mobilizing all your employees in a meeting.
Increase in satisfaction.
Improve collaboration, optimize communication with your partners, and increase the satisfaction of your clients and employees.
Our references
Over 1000 users share our philosophy and use Pluriell on a daily basis to manage their projects and track their construction sites.
It is also thanks to them that Pluriell is evolving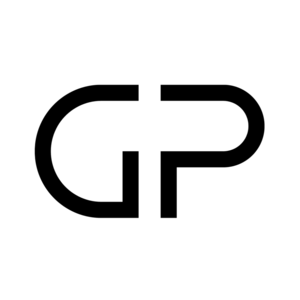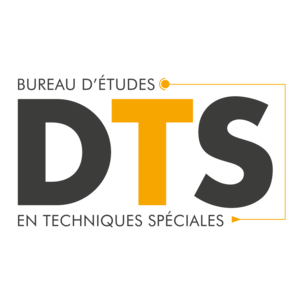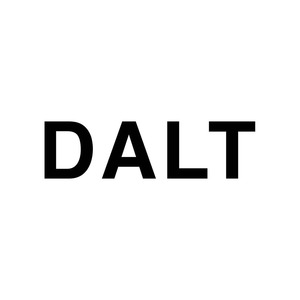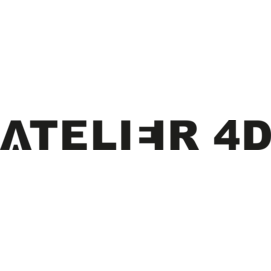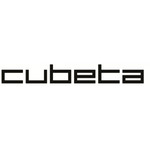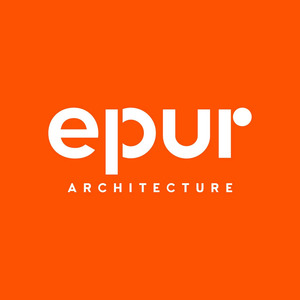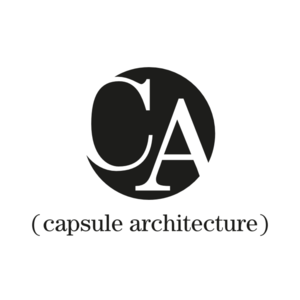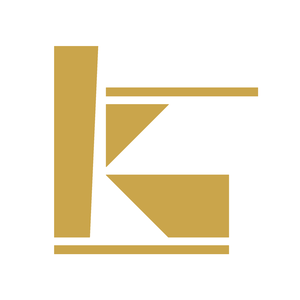 Ask access
Would you like to get started with our solution?
Fill out the form below to create your Pluriell accesses.
Protection des données et respect de la vie privée
Les données recoltées via ce formulaire de contact sont uniquement utilisées pour vous contacter.
Book a demo
Book a free demo and discover how Pluriell can help simplify your construction site management.
A member of the Pluriell team will use this demo to learn more about your needs and expectations while showing you the main features.
Protection of data and respect for privacy
The data collected through this contact form is only used to contact you.