Meeting the needs of a sector in complete digital transformation in an intuitive and simple way is our main challenge. We decided to make it our job.

Manage and analyze
Pluriell gives an overview of your project status, collaborators workload and construction site progress.
Visualize projects dashboard
Validate each phase of your progress reports
Create production and construction site planning
Generate site reports
Consult detailed reporting

Centralize and collaborate
Pluriell simplifies internal collaboration, reduces miscommunication and the risks of errors and increases customers and external partners satisfaction.
Facilitate information sharing with your collaborators
Assign tasks to the right persons
Ensure access to data and documents for all
Centralize contact details of everyone
The advantages
Benefit from Pluriell advantages thanks to a quick implementation of the application.

Forget complex and complicated solutions, concentrate on your core business: design and build.
Earned per field report
Digitalize field and follow-up report generation, automate their layout and simplify their diffusion their diffusion and sharing.
Less to process per day
Centralize and facilitates information and documents access to reduce unproductive emails discussion.
Of meeting saved
Efficiently delegate tasks and monitor their progress in real time without mobilizing all of your staff in meetings.
Satisfaction increase
Improve collaboration, optimize communication with partners and increase customers satisfaction.
Our references
More than 1000 users share our philosophy and use Pluriell on a daily basis to manage their project and monitor their construction sites.
Pluriell evolves thanks to them.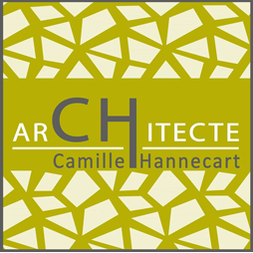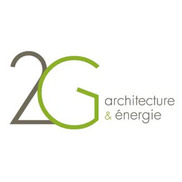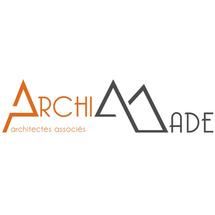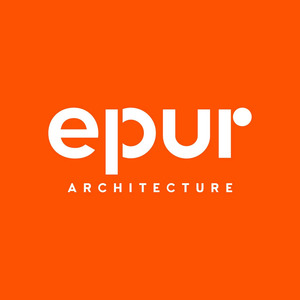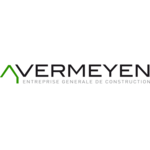 Ask access
Would you like to get started with our solution?
Fill in the form below to create your Pluriell accesses.
Data protection and privacy
The data collected via this contact form is only used to contact you.
Ask a demo
Ask a free demo and discover how Pluriell can help you simplify the management of your projects.

A member of the Pluriell team will use this demo to learn more about your needs and expectations while going through the main features with you.
Data protection and privacy
The data collected via this contact form is only used to contact you.