We are at your disposal 
The processes digitalization is an important step in the evolution of our clients. We have chosen to assist our clients from the discovery of the solution to the daily support and training of users.
Pluriell does everything possible to answer your questions as quickly as possible. This is also how we make the difference.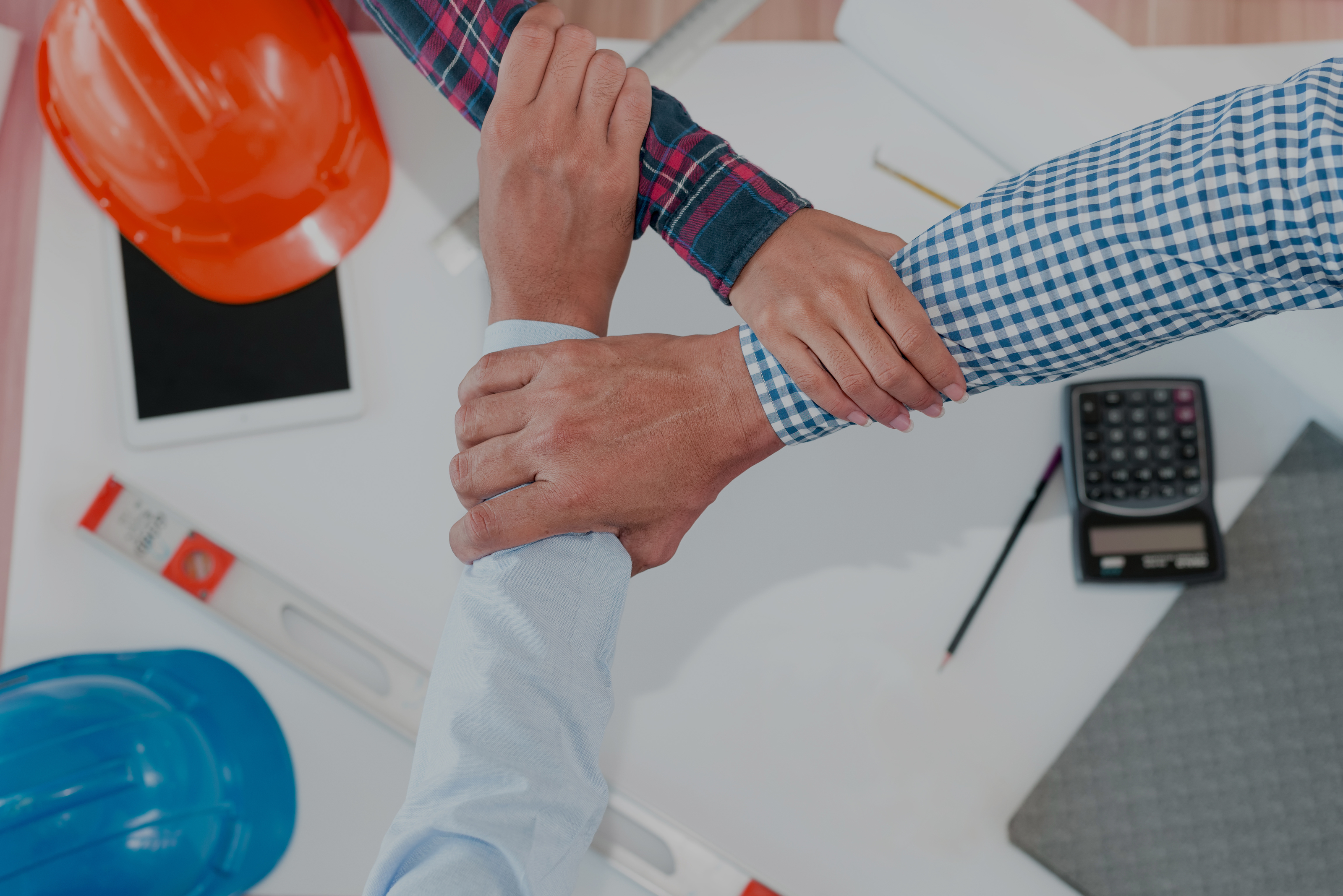 How it works ?
We provide full support and assistance from the very beginning of the project. Initially, you are free to choose the features you want. We can then set up the solution together to perfectly match your current methods and processes.
Pluriell has been designed to adapt to different needs and help you build your new way of working.
Integrations
Pluriell customization allows it to adapt to your needs and your organization without changing your way of working.
Necessary connections have been made available to connect Pluriell to your current tools and increase your efficiency by automating processes.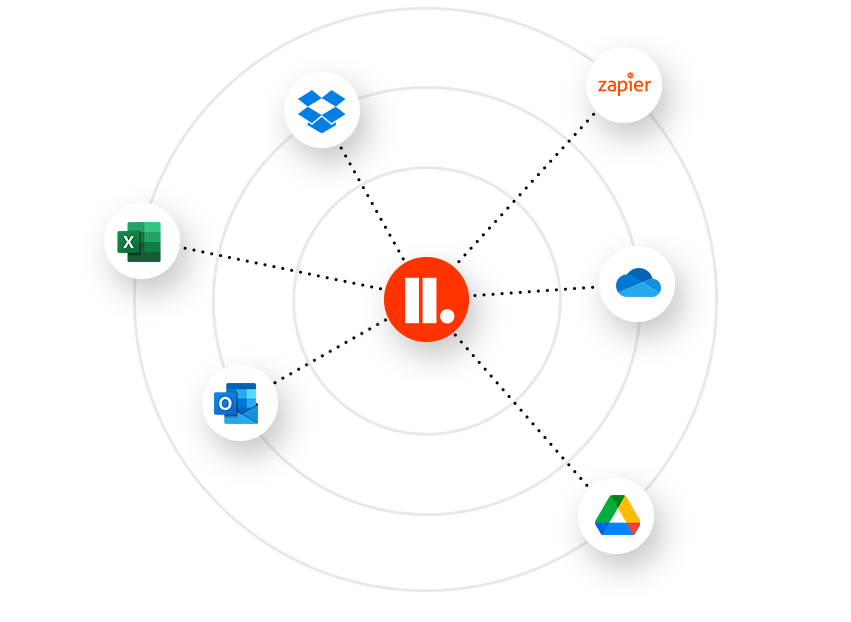 Frequently asked questions